SBP's Transparency-Fostering Reforms in Exchange Companies Sector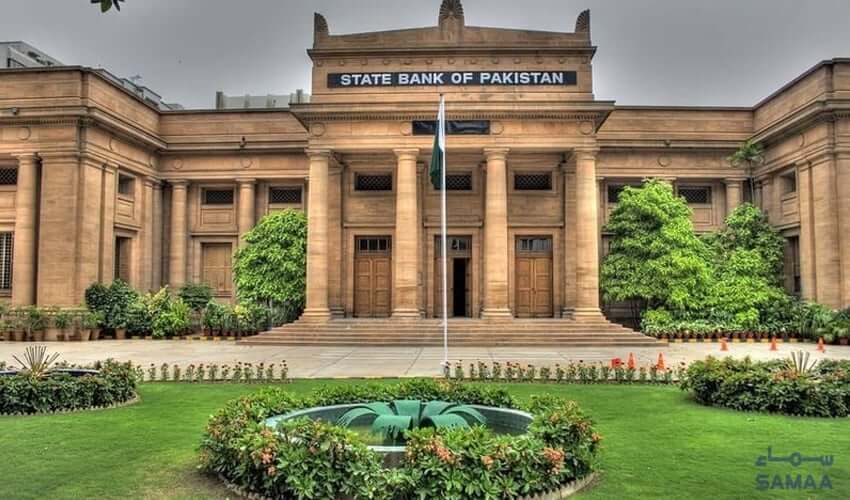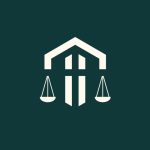 The State Bank of Pakistan (SBP) has announced a significant decision aimed at ushering in transparency and improved services within the exchange companies' (ECs) sector. This move seeks to enhance governance, internal controls, and compliance within the sector. The SBP's decision necessitates that banks involved in foreign exchange operations establish separate entities dedicated to handling these transactions.
This announcement follows a commitment made by Chief of Army Staff (COAS) General Asim Munir to the business community, where he pledged to foster transparency in the realm of dollar exchange and interbank rates. General Munir conveyed this commitment during a meeting held at the Lahore Corps headquarters, emphasizing the importance of bringing money exchanges under the purview of taxation to promote transparency in dollar exchange and interbank rates. Additionally, reports have emerged of authorities gearing up to crack down on hard currency hoarders and smugglers.
The SBP's action aligns with efforts to meet the International Monetary Fund's (IMF) conditions, particularly the objective of narrowing the gap between the rupee's interbank and open market rates. As part of a $3 billion loan program agreed upon in July to prevent a default on Pakistan's sovereign debt, the IMF stipulated that the premium between the local rupee's interbank and open market rates should not exceed 1.25 percent over any five business days. The rupee has experienced a significant decline this year, including a 5 percent drop to record lows since the assumption of a caretaker government on August 15.
Observers and stakeholders have attributed the rupee's depreciation to the pervasive influence of the grey market and what they perceive as "significant interference" by the IMF in Pakistan's banking and currency sectors.
The reform plan outlined by the SBP includes several key elements:
Leading banks actively involved in foreign exchange business will be required to establish wholly-owned exchange companies to serve the legitimate foreign exchange needs of the public.

Existing exchange companies and their franchisees will undergo consolidation and transformation into a single category of exchange companies with a clearly defined mandate.

The minimum capital requirement for exchange companies will be raised from Rs200 million to Rs500 million.
The SBP has also laid out a transition process for exchange companies, their franchises, and category B exchange companies (ECs-B) to transition into mainstream ECs. ECs-B entities have a three-month window to meet all regulatory requirements to qualify as exchange companies; otherwise, their licenses will be revoked. Franchisees of exchange companies are expected to either merge or sell their operations to the relevant franchiser company within three months of meeting all regulatory requirements. To facilitate this, ECs-B and franchisees of exchange companies are required to submit their conversion plans and seek a no-objection certificate (NOC) from the SBP within one month.