IMF Rejects Pakistan's Electricity Relief Proposal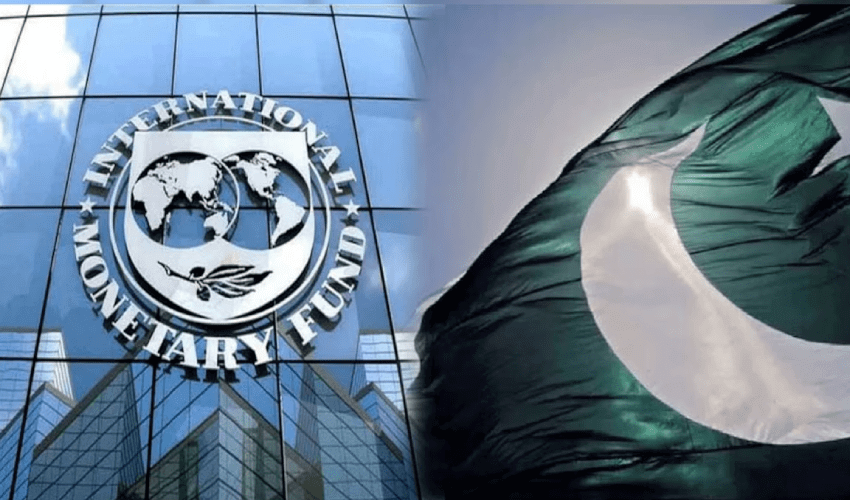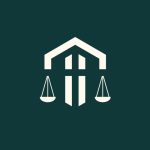 The International Monetary Fund (IMF) has declined Pakistan's proposal aimed at easing the financial strain of high electricity bills for low-income individuals, as per sources within the Finance Department.
Sources have underscored a significant disparity in views between Pakistan and the IMF concerning this relief initiative.
In their submission, the Pakistani government apprised the IMF that the proposed relief measures would have a financial impact of less than Rs6.5 billion. However, the IMF's evaluation estimated this impact to be around Rs15 billion, leading to the rejection of the proposal.
Reports indicate that the IMF has now called upon Pakistan to submit a revised proposal detailing how it intends to bridge the Rs.15 billion fiscal gap. Subsequently, following the presentation of the updated plan to the IMF, officials from the Finance Ministry and the IMF will engage in further negotiations.
Crucially, Pakistan has assured the IMF that the relief measures aimed at reducing high electricity bills will not result in a budget deficit. The original proposal sought IMF endorsement for consumers to spread their electricity bill payments over a four-month period, with a Rs3000 reduction for users consuming 300 units. Indications suggest that consumers using 300 units in September will indeed witness a reduction of the specified amount. The government recently presented this plan to the IMF, underscoring its commitment to maintaining the targets established by the previous administration.
Caretaker Minister for Finance Dr. Shamshad Akhtar emphasized that a delegation of Pakistani authorities had engaged in discussions with IMF officials and reiterated Pakistan's dedication to adhering to the IMF program. Sources suggest that while the IMF may not be inclined to reduce taxes on electricity bills, it may consider allowing the collection of August and September bills through installments.