CPEC's Second Phase Commences With 6 Key Agreements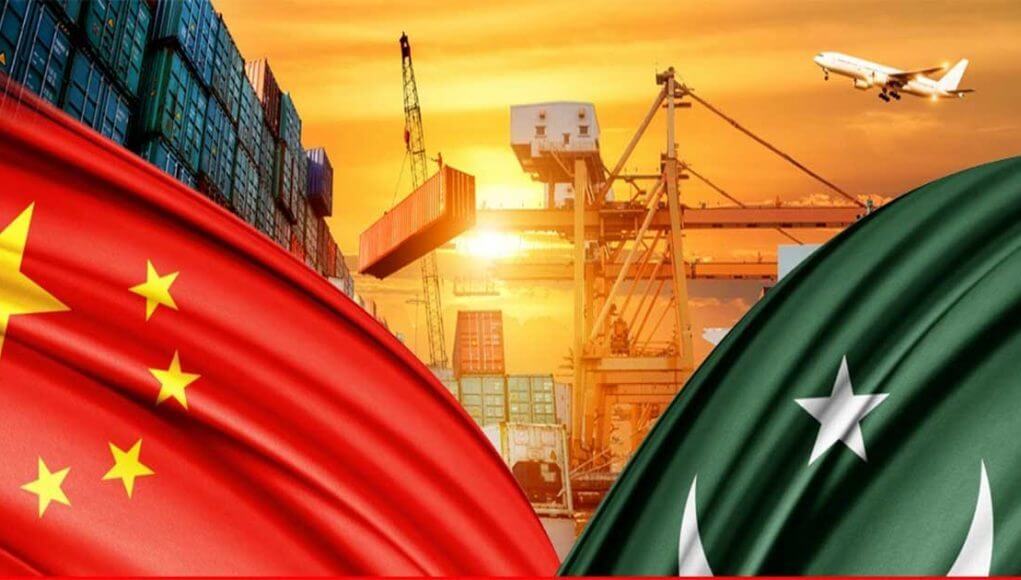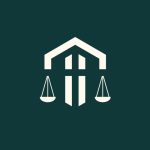 Pakistan and China have solidified their enduring strategic partnership by signing six crucial documents that pave the way for the initiation of the second phase of the China-Pakistan Economic Corridor (CPEC). Prime Minister Shehbaz Sharif and Chinese Vice Premier He Lifeng presided over the signing ceremony, commemorating a decade of CPEC projects that have transformed Pakistan's infrastructure landscape since their inception in 2013.
The CPEC, a monumental initiative connecting Gwadar Port in Pakistan's Balochistan region to China's Xinjiang province, has faced opposition from India due to its route traversing Pakistan-occupied Kashmir.
Vice Premier He conveyed President Xi Jinping's unwavering support for Pakistan's prosperity and development in his remarks. As a member of the Politburo of the Central Committee of the ruling Communist Party, he underscored the unique and enduring friendship between Pakistan and China, forged through deep fraternal bonds between their peoples. He reiterated China's commitment as an "iron brother and strategic partner" to continue providing economic and financial support to Pakistan and expressed Beijing's eagerness to boost Pakistan's agro and food exports.
Among the signed agreements were documents establishing the Joint Cooperation Committee on CPEC, a memorandum of understanding (MoU) for establishing an export exchange mechanism within the CPEC framework, a protocol outlining phytosanitary requirements for the export of dry chillies from Pakistan to China, and a report on the feasibility study of realigning KKH Phase II. Additionally, both nations formalized an MoU on the industrial workers exchange program through diplomatic channels.
Prime Minister Sharif expressed his delight at the signing of these documents and extended gratitude to the Chinese Vice Premier for his visit to Pakistan, marking a decade of CPEC achievements. Sharif recounted that a decade ago, the CPEC was initiated under the leadership of then-Prime Minister Nawaz Sharif and President Xi, with implementation commencing swiftly. He highlighted that over $25 billion in investments have been channeled into various sectors, including power, road infrastructure, hydel power, and public transport.
"We are now embarking on the second phase," Prime Minister Sharif announced. "Today, we have signed essential agreements that will further enhance cooperation and launch the second phase of CPEC under a new model." Sharif detailed that the second phase of CPEC would focus on business-to-business investments in agriculture and information technology, allowing Pakistan to align its product exports with Chinese standards and requirements.
Sharif also expressed his appreciation for President Xi's envoy visiting Pakistan, demonstrating solidarity in people-to-people friendship and reaffirming the unique and enduring bond between the two nations. "We are all-weather friends and iron brothers. This friendship will persist and overcome any obstacles in its path," Prime Minister Sharif declared.
He assured that Pakistan is prepared to contribute to President Xi's vision of shared progress and prosperity, expressing confidence in Pakistan's self-sufficiency. "We will emulate the Chinese development model to achieve peace and prosperity within our nation," he affirmed, emphasizing the exceptional nature of Pakistan and China's relationship.